Brands that we recommend & are backed with a 24 month extended warranty!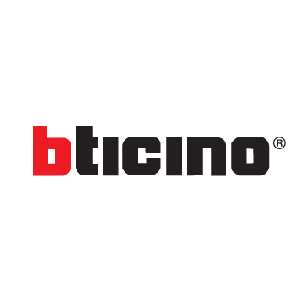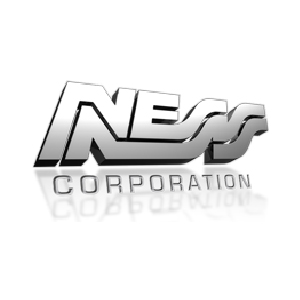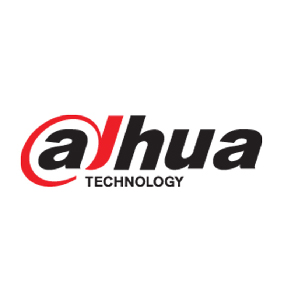 All your home & office security needs in one place
We have a team of highly skilled technicians who are experts at installing new security systems, and repairing existing security systems, in the quickest possible time.
We're here to help, and we'll customise a solution for you that is practical and realistically priced.
Effortless end-to-end service & installation
We work with the latest technology in security systems with some highly advanced systems, and we can also work with existing systems that need repair, maintenance or upgrades.
We're serious about your security
If you're ready to get your home or office secure, give us a call. We work closely with you to achieve a solution that meets your needs and budget.