Our Home Security Systems
Coles Alarms is here to help you every step of the way, from our courteous and knowledgeable customer service staff to our well-seasoned technicians.
We have remained a relatively small firm by choice and our focus and expertise lie largely in providing personalised one-to-one service for home security systems.
Choosing the right home security system for your home can be daunting and no one wants to be sold a security system that doesn't meet their needs.
Brands that we recommend & are backed with a 24 month extended warranty!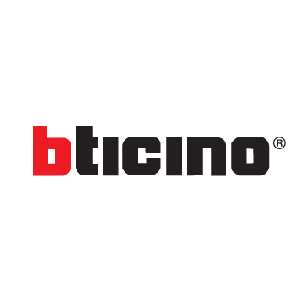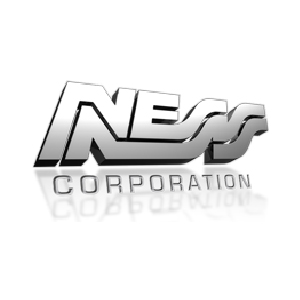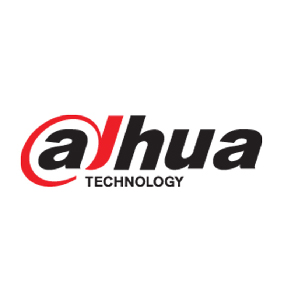 Sydney's Most Trusted Home Security Team
Unlike some of the larger security firms when dealing with Coles Burglar Alarm Systems you can deal direct with the owner of the business, Greg Kirkham, from start to finish.
You can be assured that Greg will first listen to your security requirements and then recommend a cost-effective security solution that caters to these requirements.