All our alarm systems are compliant with insurance requirements and can be switched on or off as needed.
At Coles Alarms, we have been helping businesses (small or big) for over 50 years. Whether you need a new business alarm system installed in your shop, office or an entire alarm system upgrade for your warehouse, we have the solution to give you peace of mind.
Our at Coles Alarms is familiar with all brands of business security systems and can find a solution to meet your requirements.
If you're unsure what your requirements are, we'll send one of our technicians to you to assess your environment and provide a quote, completely free of charge. We have a range of standard solutions as well as tailored custom solutions to suit your unique situation.
Brands that we recommend & are backed with a 24 month extended warranty!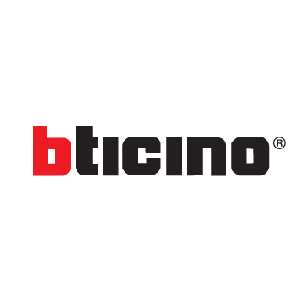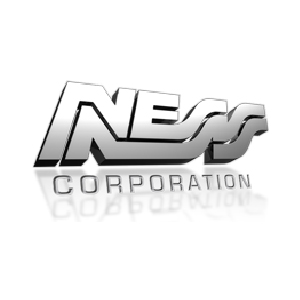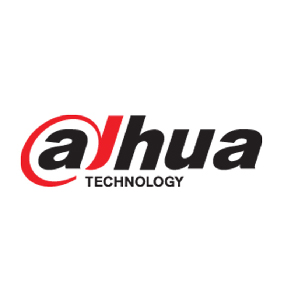 Picking the right business security solution to fit your needs & budget
Whether you are a small retail store, a restaurant or own a building complex, we can integrate a security system solution for that will suit your requirements and budget now as well as be able to scale as your business grows.
Get in touch today to find out more about how we can help. Call our friendly team on 1300 856 780.