Intercoms are a proven security measure for any home. Call 1300 856 780 for a free quotation.
Safety is one of our primary human needs, and it's important that you and your family always feel safe and secure in your own home.
Our home intercom systems with video monitoring allow you to view and speak to visitors before they enter your home, so you're always in control of who enters your own home.
Brands that we recommend & are backed with a 24 month extended warranty!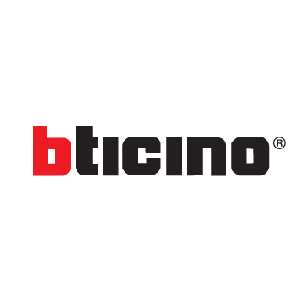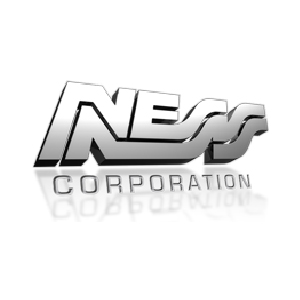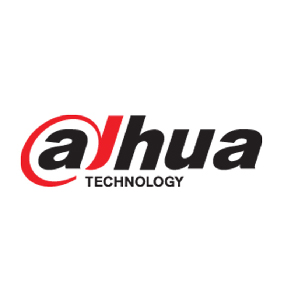 Home Intercom Security System
Features & Options:
Video monitoring shows you who is at your front door before you allow them access. Our system allows you to open your front door electronically for your visitors, without having to rush to the front door
Enjoy private room-to-room conversations with our selective room calling feature.
Monitor your outdoor spaces at any time by simply pressing the camera button on the monitor for a view of your home's exterior.
Handheld and hands-free intercom options, with full colour or black and white monitors available.
Ready to secure your home? Contact us today for a free visit and quote from one of our technicians.