Some complete home alarm system packages
Get 3-months FREE back-to-base monitoring with every new home alarm system.
* Suitable for single storey homes with roof space access, wireless options available. Internet connection maybe required.
Protect your home & family with a home alarm system from Coles Alarms
Professional installation

Professional 24/7 monitoring

iOS and Andriod App options
Extended hardware warranty
Tailored security packages
Protect your home & family with a home alarm system from Coles Alarms
Our home alarm systems are insurance compliant, can be switched on or off as needed and we only install the most reliable systems so you can be assured that they will do their job in the event that there is a threat to your home.
Home Alarm System Features & essentials
Some home security features will always be essential. Sensors, door chimes and alarms are still must-have basics, and the heart of any home security system is still a control panel that can be connected to a remote alarm monitoring service.
Your home security system can be controlled with a state-of-the-art mobile app giving you instant access to your home all from your mobile phone or tablet 24/7.
Do you have specific home alarm system requirements?
Whether it be a standard alarm system or a custom solution, Coles Alarms can assist you to make the right choice. Please contact us today to discuss all of your security needs and arrange for a free visit and quote from one of our technicians.
Brands that we recommend & are backed with a 24 month extended warranty!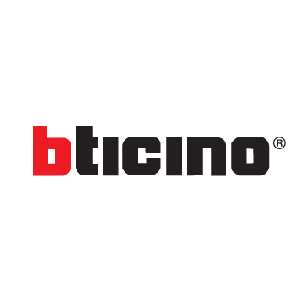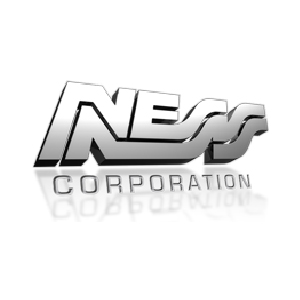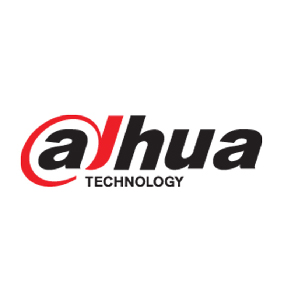 Home Alarm Systems – FAQ's