Our intercom systems provide a safe and efficient way of screening all visitors to your home or businesses in Sydney, minimising the potential risks associated with opening your doors to unwanted guests.
Greet your visitors with a professional, secure environment where you have total control.
Our intercom security systems feature video monitoring of the entrance to your building, electronic lock control of front entry or gate and internal room-to-room communication, giving you full access control of your building, including internal communications.
Brands that we recommend & are backed with a 24 month extended warranty!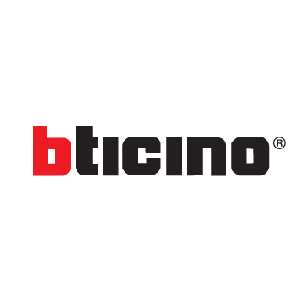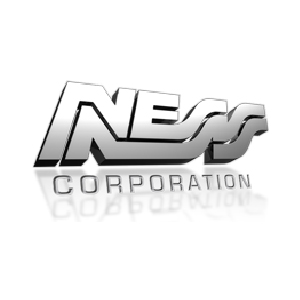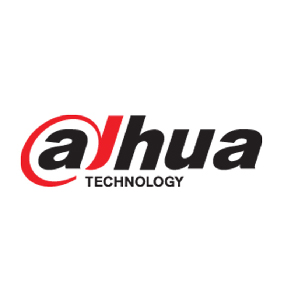 Business Intercom Security System Features & Options
Professional high-level security to greet visitors to your business premise
Electronic entry, saving you time and ensuring all visitors only enter at your discretion
Manage private room-to-room conversations within your building
Monitor any outdoor areas including carparks for ongoing security
Multiple options available including hand-held and hands-free, with full colour or black & white monitors
We work with businesses of every size, from a range of industries. Contact us today to get a customised quote for your commercial space.